Upcoming:
July 6 – August 26, 2022
WOMEN AT WAR
curated by Monika Fabijanska
presented by Fridman Gallery (NYC)
in collaboration with Voloshyn Gallery (Kyiv)
August and September 2022
Artists Anna Scherbyna and Uliana Bychenkova have been selected as this year's Dieter Ruckhaberle Award winners.
________________________________________________________________________
6 May – 21 August 2022
Group show Imagine Ukraine – Art as a Critical Attitude, M HKA, Antwerp
March – May 2022
Fellowship in the Akademie Schloss Solitude
27.10.21
Opening of The Portal, group show, VBKÖ, Vienna
24.09.21 - 19.10.21
Anna Scherbyna present her new work produced in a dialog with Austrian artist Christina Werner in the exhibition Temporary Un/Availability. Ukrainian-Austrian Art Residency 2021, Mala Gallery of Mystetskyi Arsenal, Kyiv
18.09.21
Chytanka (reading session) in a frame of the exhibition I Was Approaching to a City That I Hadn't Known Yet, DCCC, Dnipro
16.09.21 - 10.10.21
Exhibition Кnъga in the Golden Gates museum, Kyiv
1.07 - 23.09.2021
Taking part in the Ukrainian-Austrian Art Residency (UAAR) Temporary Un/Availability.
18.06.2021
О 16:00 в Національному Художньому Музеї України в місті Київ в рамках семінару Метод Фонду «Creating Ruin: Проблематизації погляду» Анна Щербина виступає з докладом «Мысль глазами». Взгляд на материалистическую позицию Н.Н.Волкова в «Восприятии предмета и рисунка» (1950).
10.12.2020
Художниця Валентина Петрова розповідає про творчість Анни Щербини.
09.10.2020
Початок читацьких зустрічей художн_иць та теорити_чек ЧИТАНКА. Документація зустрічей тут.
09.10.2020-29.10.2020
ВИСТАВКА-ЧИТАНКА, простір «Крила», кураторки Анна Щербина та Уляна Биченкова.
04.07.2020-08.08.2020
Participation in the exhibition It is not a museum. It is a plant in ArtSvit, Dnipro.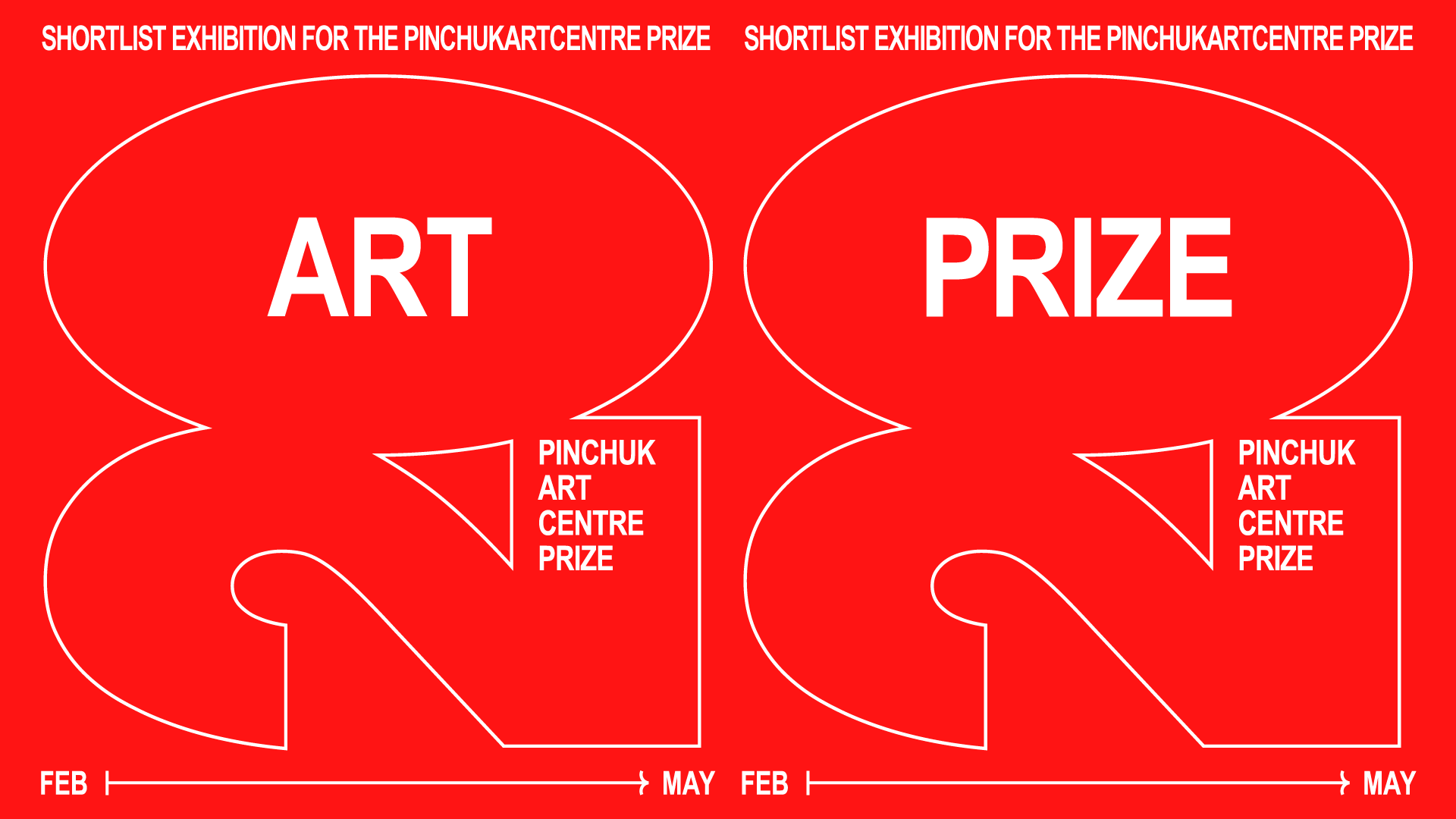 Talk by Anna Scherbyna and Dana Kavelina: "A Landscape That Will Cover It After the Last War" (ru)